Services
Producing - Directing - Writing

Filming - Editing - Sound Recording

Photography - Drone - Underwater - Timelapse

Virtual Reality 360

Teleprompter
Since 1990 I have created content for Television, Documentaries, Commercials, Corporations and Non-Profits. But that's not all…
Educated at Brooks Institute of Photography with an emphasis in film, Brent Sumner is a Santa Barbara documentary filmmaker who has worked on numerous productions through his company Studio 8 for nearly twenty years in locations ranging from California to Australia to Russia.
His work as a cinematographer, editor and director has ranged from The Batchelor and other reality network television to PBS programs to a variety of documentaries, Sumner received a Gold Metal at the International Film Awards for both cinematography and editing of a documentary featuring Robert Duvall.
Drawing on local talent and Hollywood alumni as a production team. Sumner is ever expanding his horizons and using the latest in tech whenever possible. Wither it be the Red 5K digital camera, Drones or the newest Viral Reality 360 unit Sumner retains the focus of Story, Story, Story.
Dream Foundation Shoot, Rob Lowe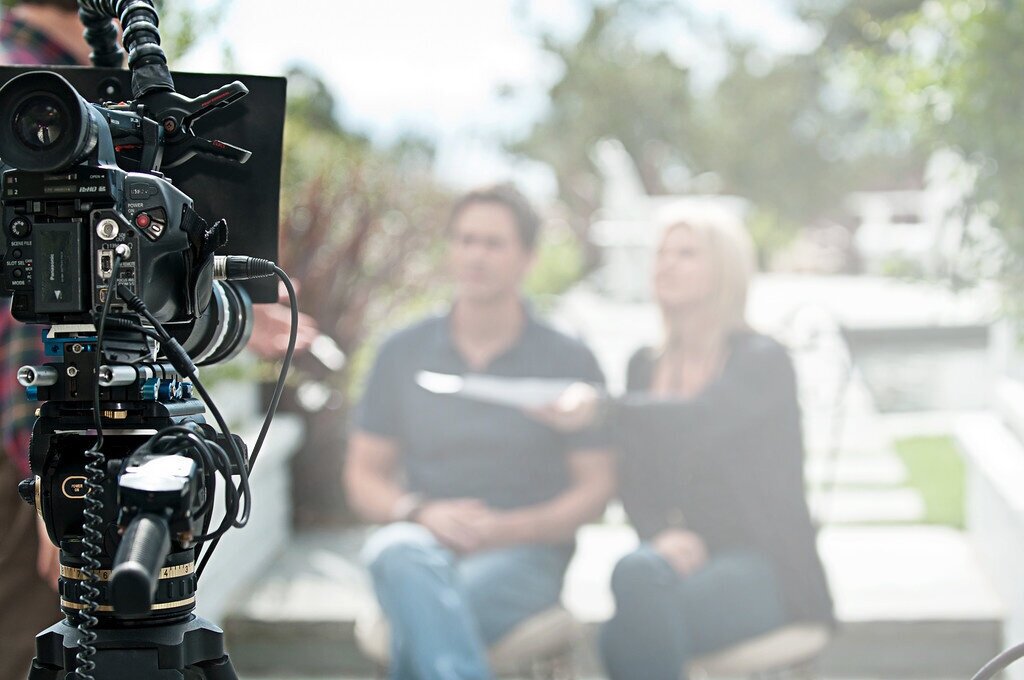 Headshots, Modeling, Corporate and Advertising
Filming Above Santa Barbara
Filming Below the Channel islands
No budget No problem.
Request a Quote and let's find some solutions.